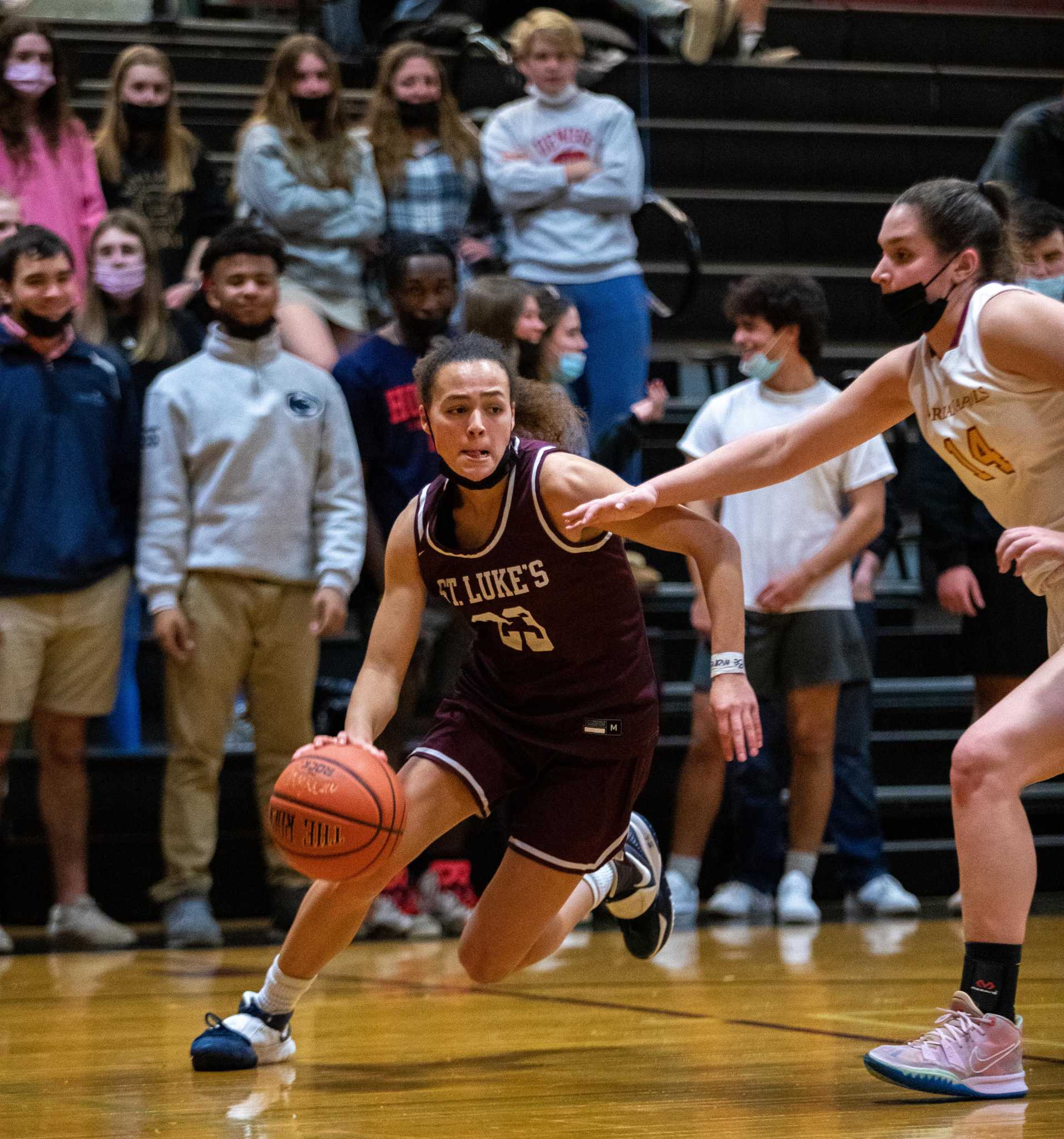 St. Luke's Mackenzie Nelson honored with Gatorade award after challenging himself to be better
With 27 college basketball scholarship offers at last count, Mackenzie Nelson said she will evaluate all opportunities in her recruiting process.
"I didn't say no to anybody," the St. Luke junior guard said. "I'm not that person that if I get an offer from a school, I have to go there and commit right away. I am completely open.